Featured
StripeCon EU is upon us!
The StripeCon EU CMS conference is back once again, for a historic 9th year! And this time around it is being held in the wonderful city of Stockholm in Sweden!
Read post
Tag: Diversity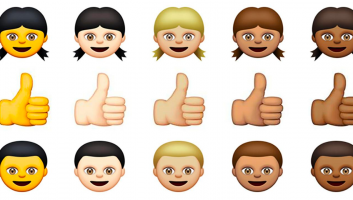 In this 'Module of the Month', we look at an issue that is a little more important than modules. Let's leverage the capabilities and inputs of our entire team's ideas, opinions and approaches to solving complex problems.
read