Featured
Why Upgrade to SilverStripe 4?
Ryan McLaren, an avid supporter of the recent upgrade to SilverStripe 4 and guest author of this post, discusses the reasons why upgrading to SS4 may be a great step for you or your company.
Read post
Tag: Team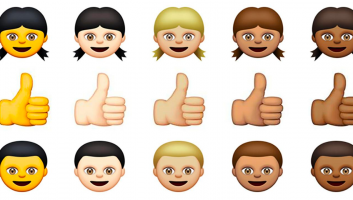 In this 'Module of the Month', we look at an issue that is a little more important than modules. Let's leverage the capabilities and inputs of our entire team's ideas, opinions and approaches to solving complex problems.
read