Featured
Why Upgrade to SilverStripe 4?
Ryan McLaren, an avid supporter of the recent upgrade to SilverStripe 4 and guest author of this post, discusses the reasons why upgrading to SS4 may be a great step for you or your company.
Read post
Tag: intern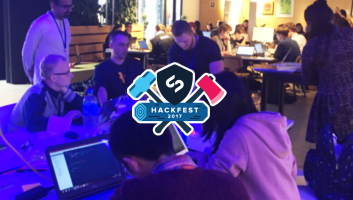 One year on from his Summer of Tech experience, Junior SilverStripe developer Tobie Jayme gives us his recap on this years Summer of Tech Hackfest after he was asked back as a floating mentor for student teams.
read