Featured
StripeCon EU is upon us!
The StripeCon EU CMS conference is back once again, for a historic 9th year! And this time around it is being held in the wonderful city of Stockholm in Sweden!
Read post
Tag: Summer of Tech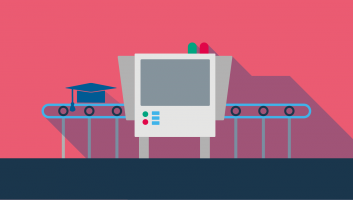 Summer is coming. We're taking part in the Summer of Tech and Summer of Biz internship programs to attract recent graduates to come and work with us this Summer. 
read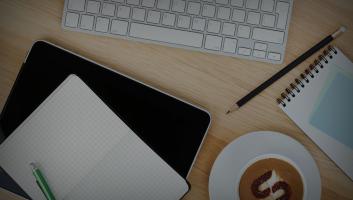 Taking part in the Summer of Tech (SoT) was an unexpected road of learning and... read