Featured
Silverstripe CMS 4.5 has arrived! Improving content editing, file management, and more
We're excited to bring you the latest minor release of Silverstripe CMS 4. Silverstripe CMS 4.5 is packed with improvements to general content editing tasks and file management, as well as lifting the accessibility of the content you create.
Read post
Tag: summer of business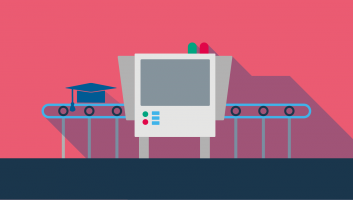 Summer is coming. We're taking part in the Summer of Tech and Summer of Biz internship programs to attract recent graduates to come and work with us this Summer. 
read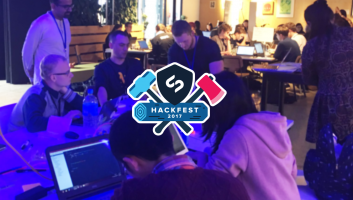 One year on from his Summer of Tech experience, Junior SilverStripe developer Tobie Jayme gives us his recap on this years Summer of Tech Hackfest after he was asked back as a floating mentor for student teams.
read