Featured
Announcing Silverstripe CMS 4.12 with improved Gridfield UX
Silverstripe CMS 4.12.0 has just been released. It comes with a host of quality of life improvements and bug fixes. It also sets up some of the groundwork to transition to Silverstripe CMS 5 next year. Upgrade now for an improved content authoring experience.
Read post
Tag: Internet Explorer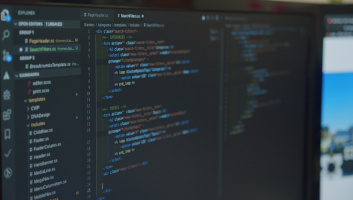 We're giving the Silverstripe CMS community a heads up about three changes that are coming up around adding support for PHPUnit 9, dropping support for end-of-life PHP releases, and dropping support for Internet Explorer.
read