Featured
Introducing the new Silverstripe logos and brand family
Over the years, as our products and services have evolved to meet the changing needs of our customers, our brand has evolved, too. Today, we're excited to unveil the new Silverstripe brand family and logos with a bright, bolder, and simpler look.
Read post
Tag: silverstripe cms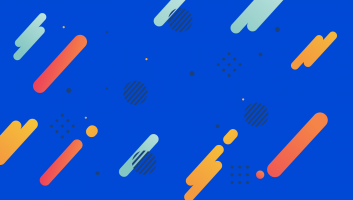 Silverstripe CMS offers a flexible solution for your website or application. To provide a comprehensive hands-on experience, we've launched a new demo, packed with a more robust set of features.
read
We like to keep things clean, simple, and easy-to-use in Silverstripe CMS. This means your team is more empowered to focus on creating outstanding digital experiences for your users. Here are ten tips that we think could take your Silverstripe CMS experience to the next level.
read