Featured
StripeCon EU is upon us!
The StripeCon EU CMS conference is back once again, for a historic 9th year! And this time around it is being held in the wonderful city of Stockholm in Sweden!
Read post
Tag: PHPUnit 9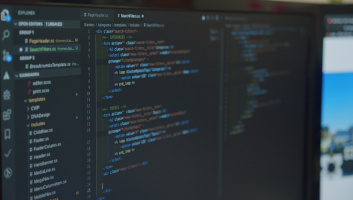 We're giving the Silverstripe CMS community a heads up about three changes that are coming up around adding support for PHPUnit 9, dropping support for end-of-life PHP releases, and dropping support for Internet Explorer.
read