Featured
Silverstripe CMS 4.5 has arrived! Improving content editing, file management, and more
We're excited to bring you the latest minor release of Silverstripe CMS 4. Silverstripe CMS 4.5 is packed with improvements to general content editing tasks and file management, as well as lifting the accessibility of the content you create.
Read post
Tag: multi-factor authentication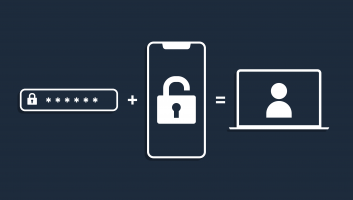 Multi-factor authentication has recently been released for the SilverStripe CMS and Cloud Platform, aimed at providing an additional layer of security to keep your SilverStripe account and website safe from malicious attacks.
read