Featured
Announcing Silverstripe CMS 4.12 with improved Gridfield UX
Silverstripe CMS 4.12.0 has just been released. It comes with a host of quality of life improvements and bug fixes. It also sets up some of the groundwork to transition to Silverstripe CMS 5 next year. Upgrade now for an improved content authoring experience.
Read post
Tag: silverstripe4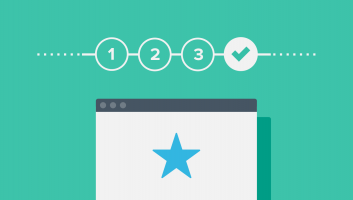 PHP 5.6 became End-of-Life in December 2018. In this post, we outline our plan for ending PHP 5.6 support in SilverStripe 4 and provide some guidance for customers.
read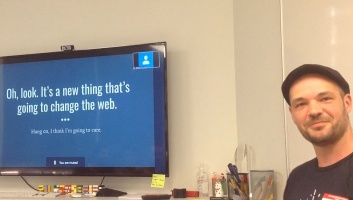 The second talk video from our recent meetup in Wellington is now available for your viewing pleasure.
read