Featured
Automated SSL certificates now on Silverstripe Cloud with Let's Encrypt
We're excited to announce the addition of Let's Encrypt to Silverstripe Cloud. This was one of our most frequently requested new features, designed to automatically provision and deploy a free SSL certificate for your website.
Read post
Tag: silverstripe4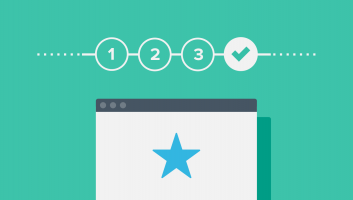 PHP 5.6 became End-of-Life in December 2018. In this post, we outline our plan for ending PHP 5.6 support in SilverStripe 4 and provide some guidance for customers.
read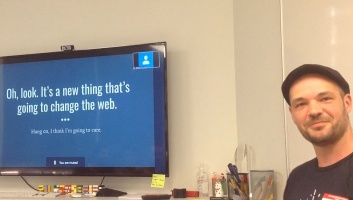 The second talk video from our recent meetup in Wellington is now available for your viewing pleasure.
read