Featured
We've got Experience Debt in our sights
Experience debt is the accumulation of friction points that users experience when performing common tasks. Our Product Development Team have set their sights on it in SilverStripe CMS.
Read post
Tag: silverstripe4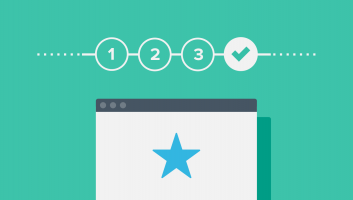 PHP 5.6 became End-of-Life in December 2018. In this post, we outline our plan for ending PHP 5.6 support in SilverStripe 4 and provide some guidance for customers.
read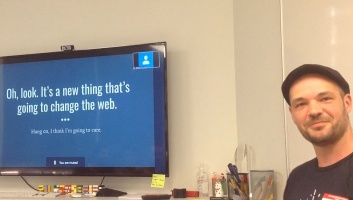 The second talk video from our recent meetup in Wellington is now available for your viewing pleasure.
read