Featured
CWP 2.0 major release and upgrading
Last month the first major version release was made for CWP since its inception in 2013. CWP 2.0 marks a huge milestone for the platform and allows CWP customers to now upgrade their sites to be compatible with SilverStripe 4. Here is a technical overview of the release.
Read post
Tag: SS4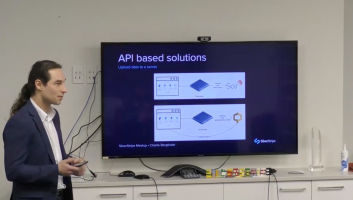 At our most recent SilverStripe Meetup in Wellington, the community came together to learn about upgrading to SilverStripe 4, the dos, the don'ts and the benefits of upgrading to 4. SilverStripe developers Charlie and Marco also unpacked the topic of search, of which you can view in this post.
read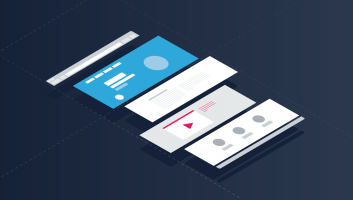 After extensive user research and feedback, a commercially supported SilverStripe module for content blocks is on its way. SilverStripe Principal Designer, Paul Clarke, talks us through what to expect. 
read