Featured
CMS 4.10 is here with official support for PHP 8.0
Out with the old, in with the new. This release brings official support for PHP 8.0 and PHPUnit 9.5 while dropping support for legacy technologies like PHP 7.2 and Microsoft Internet Explorer 11. Upgrade today and set up your project for long term success.
Read post
Tag: graphql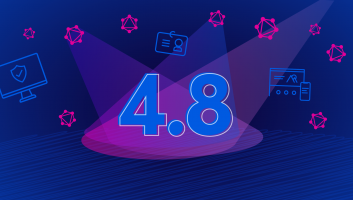 Silverstripe CMS 4.8 is here! In this release, we're introducing a smooth transition for projects to adopt the latest improvements to the new GraphQL v4 module and some security changes to the log-in process.
read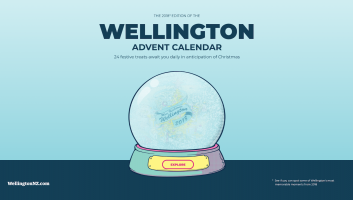 January's Site of the Month has been been awarded to New Zealand-based SilverStripe Professional Partner, DNA, for the Wellington Advent Calendar. The site celebrates Christmas and promotes local businesses with a highly interactive user experience.
read