Featured
Silverstripe CMS 4.5 has arrived! Improving content editing, file management, and more
We're excited to bring you the latest minor release of Silverstripe CMS 4. Silverstripe CMS 4.5 is packed with improvements to general content editing tasks and file management, as well as lifting the accessibility of the content you create.
Read post
Tag: graphql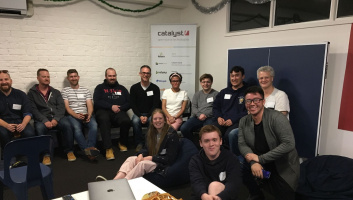 At the December 2018 SilverStripe Christchurch meetup, Rob Ingram provided an introduction to GraphQL and Jacob Carrington gave us a practical guide to developing front-end design systems.
read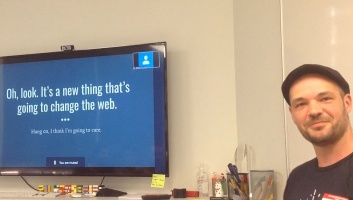 The second talk video from our recent meetup in Wellington is now available for your viewing pleasure.
read