Featured
Introducing the new Silverstripe logos and brand family
Over the years, as our products and services have evolved to meet the changing needs of our customers, our brand has evolved, too. Today, we're excited to unveil the new Silverstripe brand family and logos with a bright, bolder, and simpler look.
Read post
Tag: graphql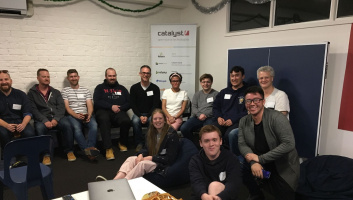 At the December 2018 SilverStripe Christchurch meetup, Rob Ingram provided an introduction to GraphQL and Jacob Carrington gave us a practical guide to developing front-end design systems.
read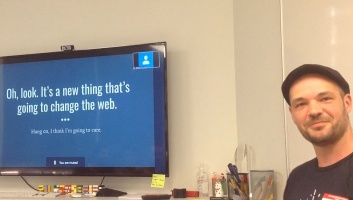 The second talk video from our recent meetup in Wellington is now available for your viewing pleasure.
read