Featured
Silverstripe CMS 4.5 has arrived! Improving content editing, file management, and more
We're excited to bring you the latest minor release of Silverstripe CMS 4. Silverstripe CMS 4.5 is packed with improvements to general content editing tasks and file management, as well as lifting the accessibility of the content you create.
Read post
Archive: December, 2019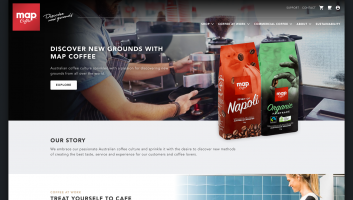 When Map Coffee became aware that their existing CMS was going end of life, they approached Sydney-based Silverstripe Professional Partner, UnDigital to rebuild their eCommerce website on Silverstripe CMS.
read