Featured
CWP 2.0 major release and upgrading
Last month the first major version release was made for CWP since its inception in 2013. CWP 2.0 marks a huge milestone for the platform and allows CWP customers to now upgrade their sites to be compatible with SilverStripe 4. Here is a technical overview of the release.
Read post
Tag: tech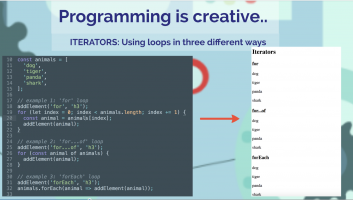 Many developers are also artists as they too are creators and doers. SilverStripe developer and artist, Juliet Brown, expands on her talk about the intersection of art and technology from the 2018 Decompress conference in Melbourne.
read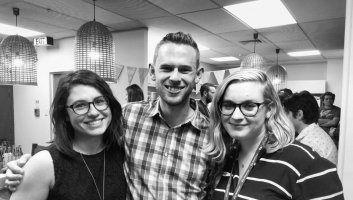 SilverStripe Agile Project Manager, Katie Bastings Lovett, shares her journey into the tech world at SilverStripe and gives some advice for a "non-technical" newbie.
read