Featured
Silverstripe CMS 4.5 has arrived! Improving content editing, file management, and more
We're excited to bring you the latest minor release of Silverstripe CMS 4. Silverstripe CMS 4.5 is packed with improvements to general content editing tasks and file management, as well as lifting the accessibility of the content you create.
Read post
Tag: tech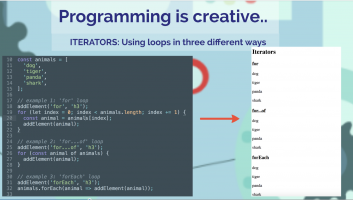 Many developers are also artists as they too are creators and doers. SilverStripe developer and artist, Juliet Brown, expands on her talk about the intersection of art and technology from the 2018 Decompress conference in Melbourne.
read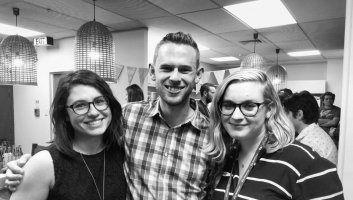 SilverStripe Agile Project Manager, Katie Bastings Lovett, shares her journey into the tech world at SilverStripe and gives some advice for a "non-technical" newbie.
read