Featured
Why Upgrade to SilverStripe 4?
Ryan McLaren, an avid supporter of the recent upgrade to SilverStripe 4 and guest author of this post, discusses the reasons why upgrading to SS4 may be a great step for you or your company.
Read post
Tag: developers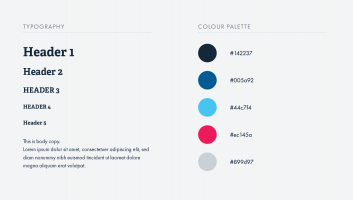 Making a new style guide for each project can be a real chore, especially if you just want to dive in and get started. In this 'Module of the Month', Simon looks at how we can make this task much simpler.
read