Harvey Cameron
---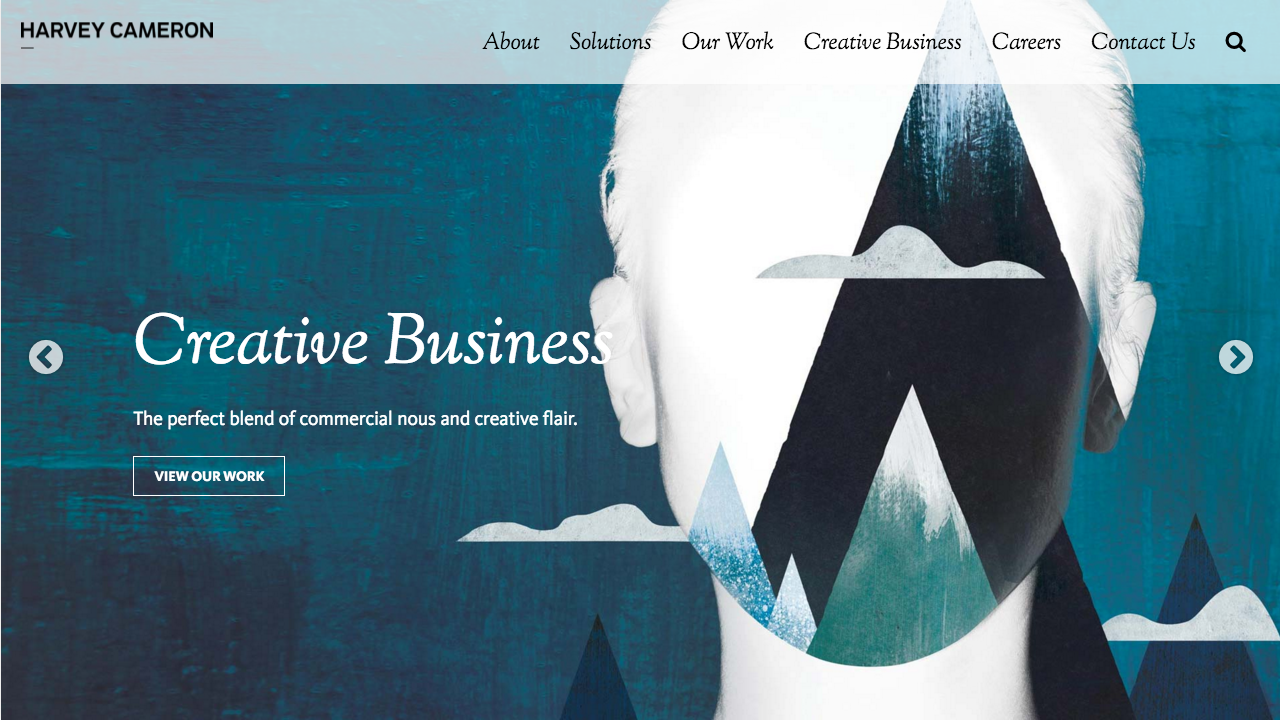 Featured
Oct, 2016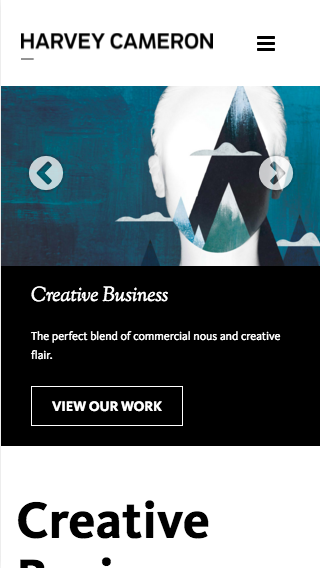 Background
Following an internal rebrand, we developed new sites for Harvey Cameron and E2 Digital that aligned with the group's overall direction in the online space.
The sites reflect two key strategic themes for the group: 'creative business' and 'digital smarter'. Collaboration between the various departments within the agency, and the company's overall approach to their work, also needed to be embodied by each site.
This project was all about embracing change; creating a platform where content could constantly evolve as the business's offerings did likewise. The sites also had to act as a showcase for the group's work and capabilities.
Our challenges
Working under tight timeframes is always challenging. However, with this project we were able to build faster by separating the logic from the templates. This allowed us to have two or three people working on the project at once, when in the past the linear nature of the process had slowed things down.  As a result we were able to transfer previously built visuals from static html to cms and include a custom module for our Instagram feed while still completing the project on time.
Our solutions 
We built the visuals separately before integrating them into the site. SilverStripe enabled us to present sites that are visually impactful, display the company's work in dynamic fashion, and contribute to Harvey Cameron's digital marketing initiatives. The stripped back platform allowed us to focus on including purpose built tools and functionality, without adding unnecessary levels of complexity.
We added a user-friendly admin interface to reduce the barriers to access for company employees, with the ability to add new blocks allowing staff members to create content and make amendments in a few simple steps.
To showcase work with clients we added a homepage slideshow and a page dedicated to case studies of recent projects.
The results
The simple, user-friendly nature of both sites mean it is now incredibly easy for employees to update content, add case studies and make changes as needs arise.
Communication with their core market is enhanced by the blog, homepage slideshow and instagram feed, all of which are seamlessly integrated. 
Overall, the new sites convey the company's vision, showcase their latest work, and help Harvey Cameron Group connect with their target audience in a much more efficient, effective manner.
Launched

17 September 2015