Steltech
---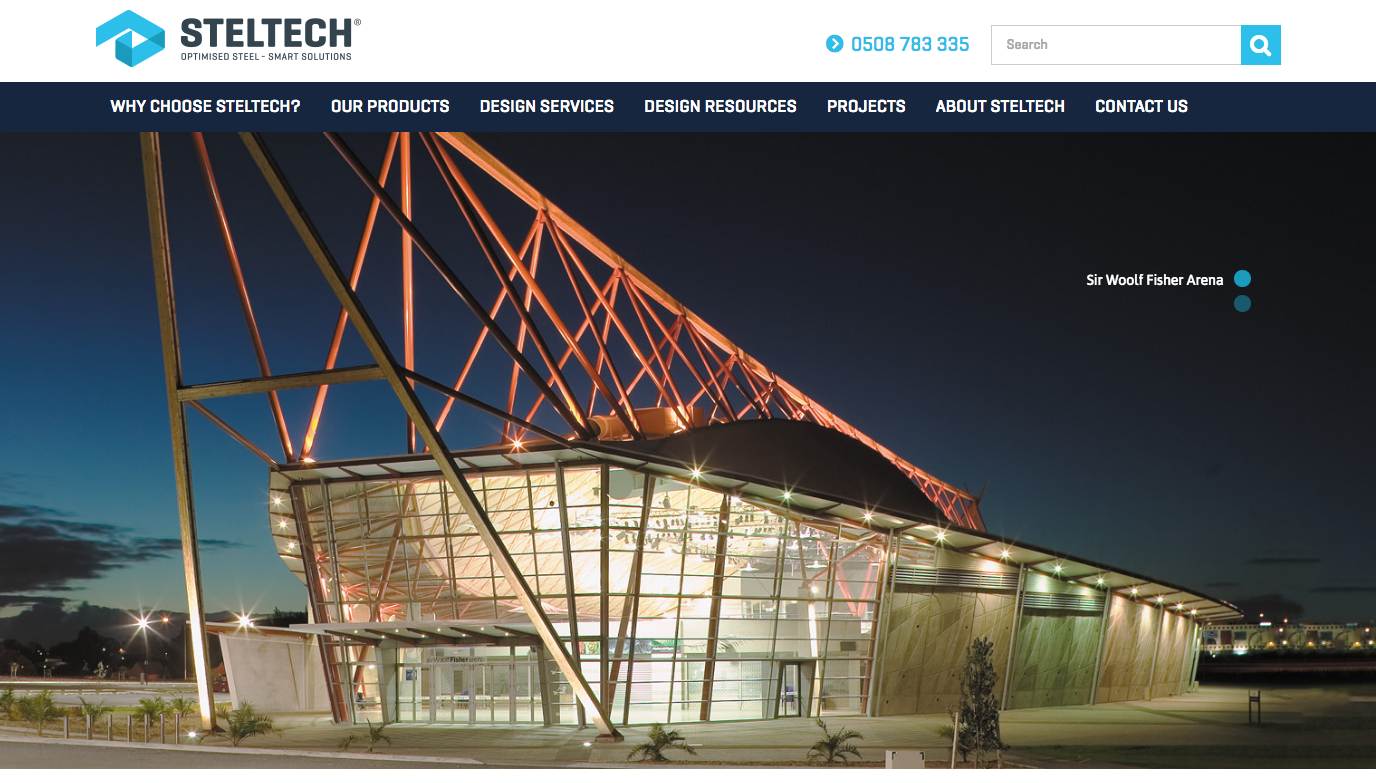 Featured
Jul, 2016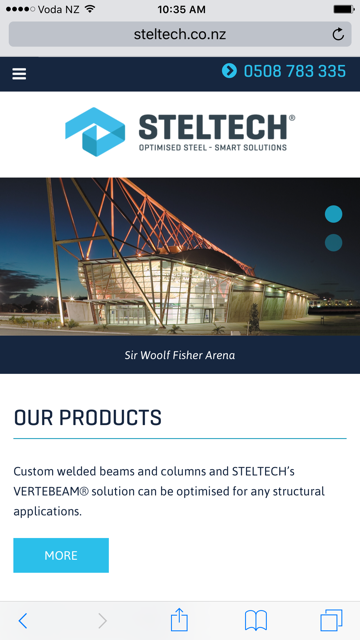 Challenge
Our challenge was to simplify the way they communicated with their customers (both existing and new) and showcase the vast array of innovative tools, systems and new product solutions the business offered. With a recent brand relaunch under their belts, the focus then shifted to updating their website – a vital sales tool for a strong B2B operation. Their current website was out of date, non-responsive and lacked clear hierarchy in terms of page structure and user journey, creating clear drop-off at crucial conversion points.
Solution
A new website was built, responsively designed for multiple user interfaces and a heavy focus on user experience. Be it technical resources, system log-ins or supplier information, our aim was to help customers find the right information fast. Our team worked closely with Steltech to restructure the architecture of the site and create a smart navigation system to allow for an optimum user journey. And after extensive workshops, we redefined the brand's architecture in order to develop a much clearer product mix, bringing the engineering design services and customer resources to the forefront.
Execution
The finished result - a sleek modern website constructed using a responsive grid to ensure the design aesthetics flowed seamlessly across multiple devices. Large hero imagery now features throughout the site, not only create impact and show scale, but to showcase the breath of commercial builds Steltech have been involved in. The products are grouped by clear categories, individually featuring clear links through to corresponding technical downloads/supporting information for their specifiers. And new products pulled out in feature sections with supporting customer benefits closely linked.