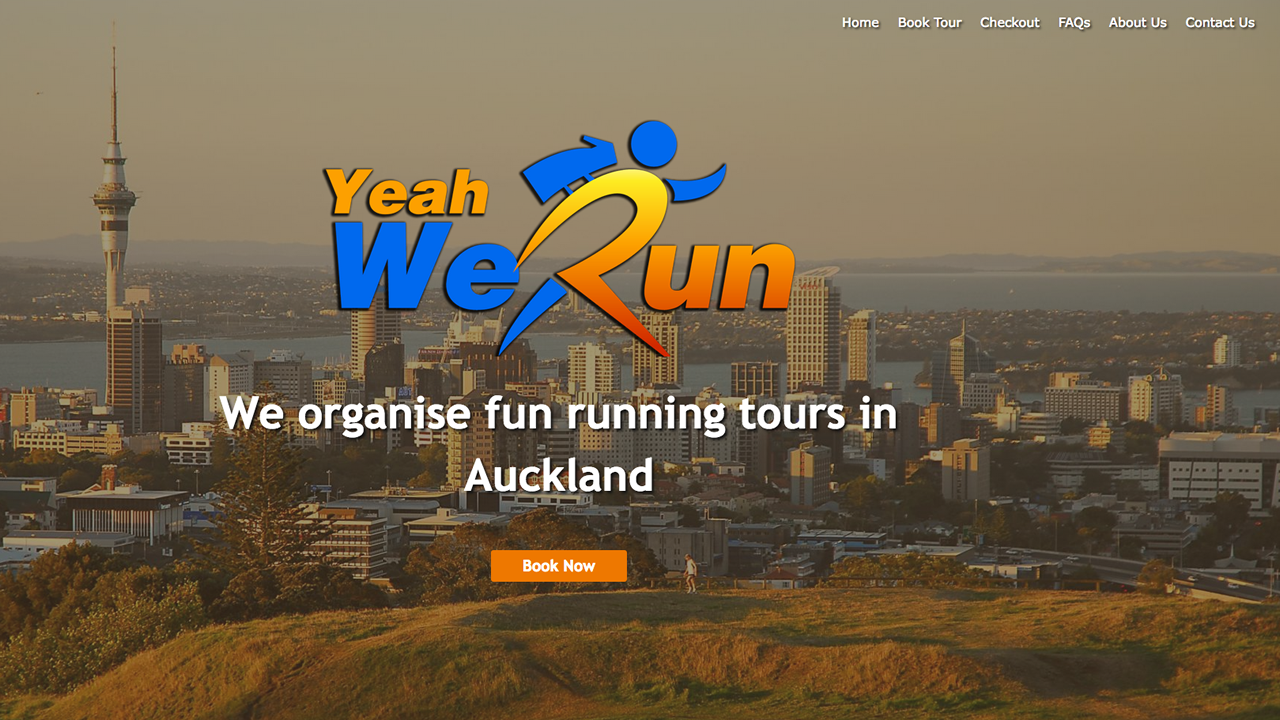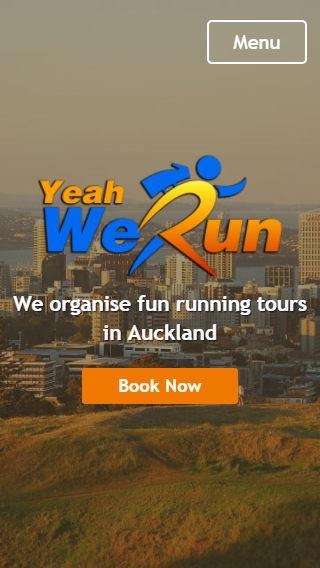 Background
YeahWeRun (YWR) was a new brand offering running tours in Auckland. The brand needed to show off Auckland's stunning harbour and its fascinating volcanic origins to attract visitors to book a running tour.
Our Challenges
The calendaring system was the biggest challenge, as it needed to show what tours were available in a dynamic fashion. Because YWR were starting their service with only one guide, once say a morning tour was booked, all other morning tours needed to become unavailable immediately except for the booked tour, but afternoon and evening tours would remain available. To help with Admin, all old tours disappear based on today's date.
Our Solutions
To do this we integrated a monthly calendar with the SilverStripe framework using dataobjects for the tour details.
Results
YWR have been provided with an outstanding looking site that shows off Auckland landscapes in an attractive way. YWR can control the tour calendar, and tour details via the Admin system and a booking management page.