Featured
Silverstripe CMS 4.5 has arrived! Improving content editing, file management, and more
We're excited to bring you the latest minor release of Silverstripe CMS 4. Silverstripe CMS 4.5 is packed with improvements to general content editing tasks and file management, as well as lifting the accessibility of the content you create.
Read post
Archive: August, 2018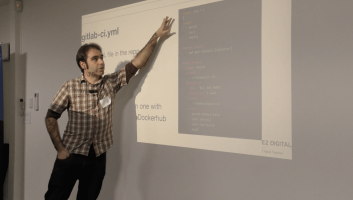 The SilverStripe community recently met in Christchurch where we heard about GitLab continuous integration and a new module providing a step-by-step guide for users. A call was also put out for developers to collaborate on a number of modules.
read