Featured
Revising our approach to major release
We are publishing a Request For Comment (RFC) on a new Major Release Policy proposal. Our primary objective with this policy proposal is to provide certainty to Silverstripe CMS project owners by adopting a major release cadence that is sustainable and manageable. We are seeking feedback from the Silverstripe CMS community.
Read post
Archive: August, 2018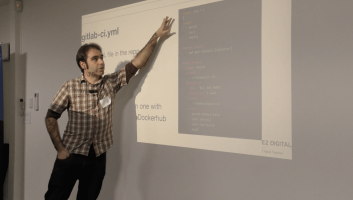 The SilverStripe community recently met in Christchurch where we heard about GitLab continuous integration and a new module providing a step-by-step guide for users. A call was also put out for developers to collaborate on a number of modules.
read