Featured
Introducing the new Silverstripe logos and brand family
Over the years, as our products and services have evolved to meet the changing needs of our customers, our brand has evolved, too. Today, we're excited to unveil the new Silverstripe brand family and logos with a bright, bolder, and simpler look.
Read post
Archive: August, 2018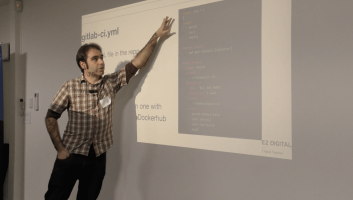 The SilverStripe community recently met in Christchurch where we heard about GitLab continuous integration and a new module providing a step-by-step guide for users. A call was also put out for developers to collaborate on a number of modules.
read