Featured
Why Upgrade to SilverStripe 4?
Ryan McLaren, an avid supporter of the recent upgrade to SilverStripe 4 and guest author of this post, discusses the reasons why upgrading to SS4 may be a great step for you or your company.
Read post
Tag: marketing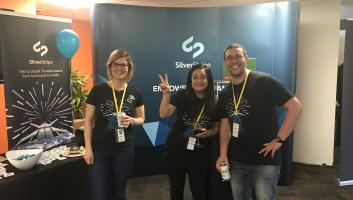 Your audience wants someone who works for your company and knows the product, so don't send promo girls, send your best! In part two of this series, Nicole explains the smartest ways to staff your booth.
read