Featured
Tame the Content Beast Part 5: This is for everyone
In the final part of our Tame the Content Beast series, we highlight a crucial step in crafting your web content, accessibility. Our simple checklist will help you ensure your content is accessible to everyone. 
Read post
Tag: marketing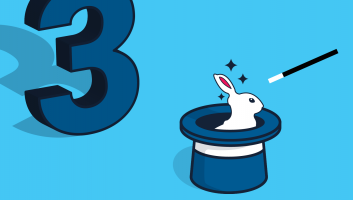 Influencing change in the public sector is tricky, especially when you're trying to curb behaviour. In this post we look at just 1 of the 6 principles from our upcoming ebook on influencing for good, the principal being 'the magic of three'.
read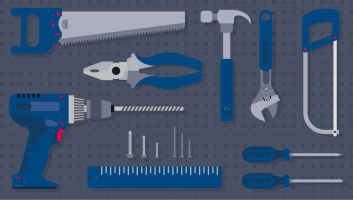 Everyone's got their favourite tools for getting the job done. SilverStripe Product Marketer, Andrew Underwood, lists 10 of his favourite tools for marketers to try this year. 
read