Featured
Announcing Silverstripe CMS 4.7!
We're bringing in the new year with the recently released Silverstripe CMS 4.7. This release focuses on an improved view for Content Managers to track where files are being used in your project. Highlights for Developers include PHP 8 support, the ability to trigger actions from the toast notification component, plus a wide range of house-keeping improvements and fixes.
Read post
Tag: StripeConEU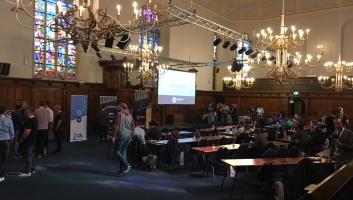 As our representative from SilverStripe HQ in New Zealand, Robbie Averill gave us a rundown of all the technologies, ideas, and implementations at StripeCon EU 2018.
read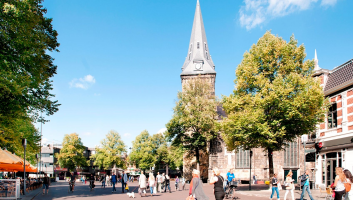 We are happy to announce StripeCon EU 2018, this year in Enschede, The Netherlands on the 20th-22nd of September. Join us in Enschede to meet the community, learn what is happening in the open source space or get involved and present a talk yourself! 
read