Featured
Announcing the release of SilverStripe 4.3
We're excited to announce our latest minor release, SilverStripe 4.3, which comes packing a number of improvements aimed at creating a better development experience for web teams, enhancing usability for Content Editors, and delivering higher performing websites.
Read post
Tag: StripeConEU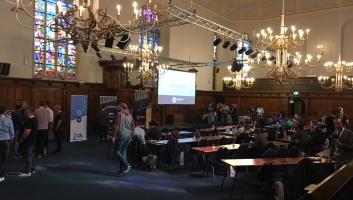 As our representative from SilverStripe HQ in New Zealand, Robbie Averill gave us a rundown of all the technologies, ideas, and implementations at StripeCon EU 2018.
read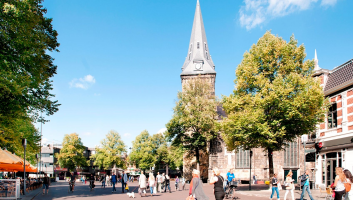 We are happy to announce StripeCon EU 2018, this year in Enschede, The Netherlands on the 20th-22nd of September. Join us in Enschede to meet the community, learn what is happening in the open source space or get involved and present a talk yourself! 
read