Featured
Announcing CMS 4.8! Providing stability, security patching, and support for the future of GraphQL
Silverstripe CMS 4.8 is here! In this release, we're introducing a smooth transition for projects to adopt the latest improvements to the new GraphQL v4 module and some security changes to the log-in process.
Read post
Tag: StripeConEU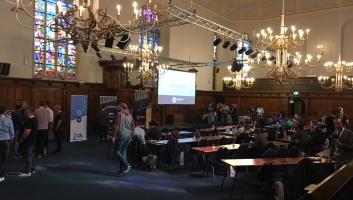 As our representative from SilverStripe HQ in New Zealand, Robbie Averill gave us a rundown of all the technologies, ideas, and implementations at StripeCon EU 2018.
read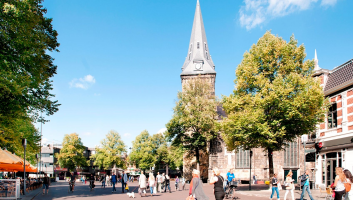 We are happy to announce StripeCon EU 2018, this year in Enschede, The Netherlands on the 20th-22nd of September. Join us in Enschede to meet the community, learn what is happening in the open source space or get involved and present a talk yourself! 
read