Featured
Why Upgrade to SilverStripe 4?
Ryan McLaren, an avid supporter of the recent upgrade to SilverStripe 4 and guest author of this post, discusses the reasons why upgrading to SS4 may be a great step for you or your company.
Read post
Tag: StripeConEU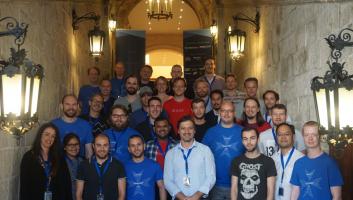 SilverStripe core developer Ingo Schommer recaps StripeCon Europe 2017. See what talks and topics were presented in Malta as well as some interesting systems being built on SilverStripe by the European SilverStripe community.
read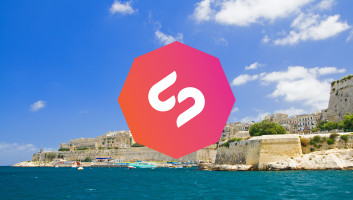 StripeCon Europe is shaping up to be an exciting event for the European based SilverStripe community. In this update we cover all you need to know about tickets, speakers and sponsors. We're looking forward to seeing you in Malta.
read