Featured
We've got Experience Debt in our sights
Experience debt is the accumulation of friction points that users experience when performing common tasks. Our Product Development Team have set their sights on it in SilverStripe CMS.
Read post
Tag: StripeConEU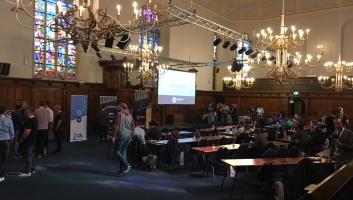 As our representative from SilverStripe HQ in New Zealand, Robbie Averill gave us a rundown of all the technologies, ideas, and implementations at StripeCon EU 2018.
read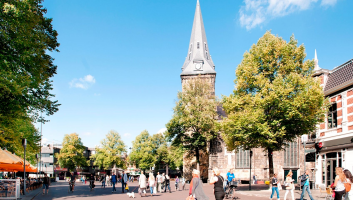 We are happy to announce StripeCon EU 2018, this year in Enschede, The Netherlands on the 20th-22nd of September. Join us in Enschede to meet the community, learn what is happening in the open source space or get involved and present a talk yourself! 
read