Featured
StripeCon EU 2018—Let's get technical!
As our representative from SilverStripe HQ in New Zealand, Robbie Averill gave us a rundown of all the technologies, ideas, and implementations at StripeCon EU 2018.
Read post
Tag: communications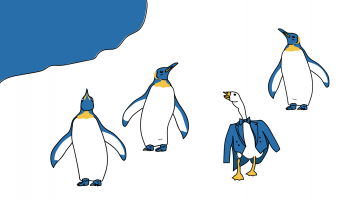 When we make decisions, we look to people we trust to decide what we should do. For the fifth principle of the Powers of Persuasion series, we take a look at how your organisation can build trust online.
read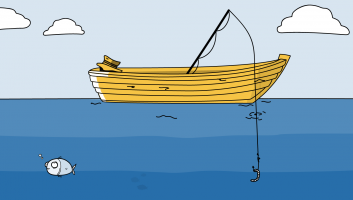 Figuring out how to use clickbait to entice and influence your audience can be tricky. This month, we are looking at the second principle from our eBook "Powers of Persuasion" – using nice clickbait.
read