Featured
SilverStripe Platform approvals: approved
Last month, we saw a 95% deployment success rate on SilverStripe Platform. The platform has just got even better with the new approvals UI for deployments.
Read post
Tag: Data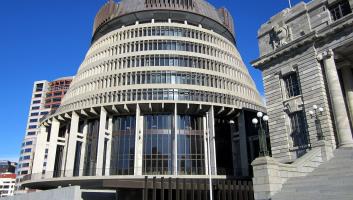 Some SilverStripers attended the recent NZTech Advance Government and Technology Summit. Here's a recap.
read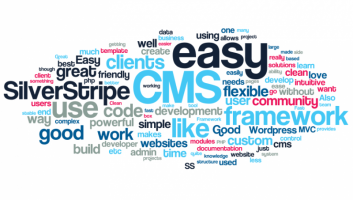 Check out the key insights from the SilverStripe CMS community survey data crunching.
read