Featured
CMS 4.10 is here with official support for PHP 8.0
Out with the old, in with the new. This release brings official support for PHP 8.0 and PHPUnit 9.5 while dropping support for legacy technologies like PHP 7.2 and Microsoft Internet Explorer 11. Upgrade today and set up your project for long term success.
Read post
Tag: Data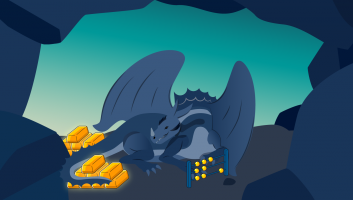 Using data to inform decisions is the crucial next step in taming the content beast. In part 2 of this series, we look at how our trusted ally Google Analytics and some other useful tools can aid us on our content creation journey.
read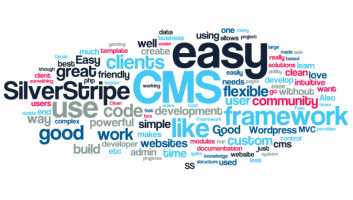 Check out the key insights from the SilverStripe CMS community survey data crunching.
read