Featured
Announcing Silverstripe CMS 4.7!
We're bringing in the new year with the recently released Silverstripe CMS 4.7. This release focuses on an improved view for Content Managers to track where files are being used in your project. Highlights for Developers include PHP 8 support, the ability to trigger actions from the toast notification component, plus a wide range of house-keeping improvements and fixes.
Read post
Tag: Data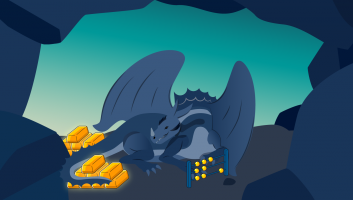 Using data to inform decisions is the crucial next step in taming the content beast. In part 2 of this series, we look at how our trusted ally Google Analytics and some other useful tools can aid us on our content creation journey.
read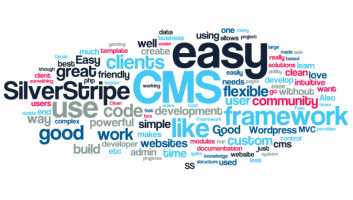 Check out the key insights from the SilverStripe CMS community survey data crunching.
read