Featured
Agile project life cycle: incorporating design into Scrum workflows
In the second installment of a blog series on the Agile project life cycle, let's talk about how to create great web design using the Agile methodology, Scrum.
Read post
Tag: Data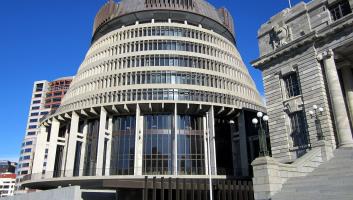 Some SilverStripers attended the recent NZTech Advance Government and Technology Summit. Here's a recap.
read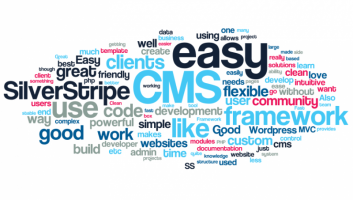 Check out the key insights from the SilverStripe CMS community survey data crunching.
read