Featured
Silverstripe CMS 4.5 has arrived! Improving content editing, file management, and more
We're excited to bring you the latest minor release of Silverstripe CMS 4. Silverstripe CMS 4.5 is packed with improvements to general content editing tasks and file management, as well as lifting the accessibility of the content you create.
Read post
Tag: Google Analytics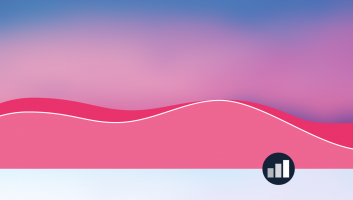 Google Analytics provides an abundance of information when it comes to understanding the behaviour happening on a website. Lana Gibson from Lanalytics helps us to understand and interpret the key trends available in Google Analytics. 
read