Featured
Equality for all Stripes
We couldn't just sit back and watch what is going on over the ditch. SilverStriper Kamala shares her and the company's stance on the Australian referendum for marriage equality.
Read post
Tag: Google Analytics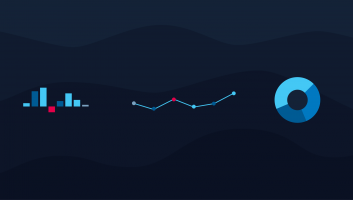 In this guest post, Lana Gibson from Lanalytics busts some of the most common myths surrounding analytics while also clarifying how data can help to define success for your website. 
read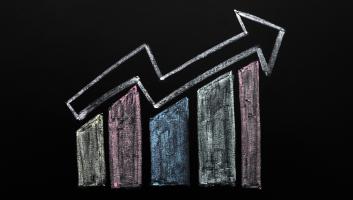 Getting feedback about the performance of your website is important. Our Developer Advocate, Cam Findlay, takes you through 3 techniques for getting Google Analytics up and running on your SilverStripe CMS website.
read