Featured
Announcing Silverstripe CMS 5 beta
We are thrilled to announce that our development team has achieved a significant milestone by releasing Silverstripe CMS 5.0.0 Beta 1! This release marks the end of major development work and the start of an exciting journey towards a stable release.
Read post
Tag: Google Analytics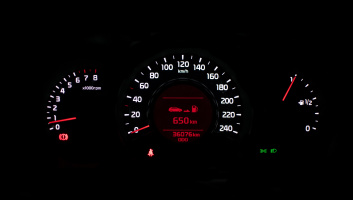 When it comes to reporting and data visualisation, Google Data Studio is a must. The team at Aro Digital is here to help you get started on your Google Data Studio journey.
read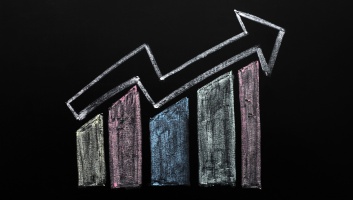 Getting feedback about the performance of your website is important. Our Developer Advocate, Cam Findlay, takes you through 3 techniques for getting Google Analytics up and running on your SilverStripe CMS website.
read