Featured
StripeCon EU is upon us!
The StripeCon EU CMS conference is back once again, for a historic 9th year! And this time around it is being held in the wonderful city of Stockholm in Sweden!
Read post
Tag: Community Survey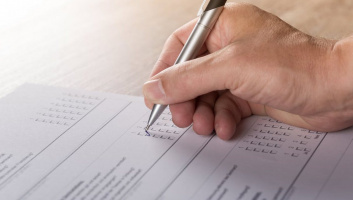 Our annual Community Survey highlights how the community are using Silverstripe CMS and offers important insight for our product development team. In this post, we round up the key findings from this year's survey.
read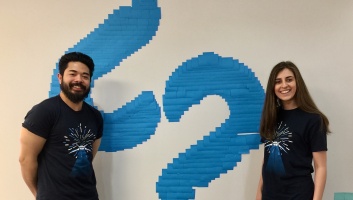 Complete this 5-min survey and be in to win a beautiful SilverStripe t-shirt!
read