Featured
Announcing Silverstripe CMS 5.1 with performance enhancements, new features, and a security patch
Silverstripe CMS 5.1.0: Enhanced performance, refined permissions, bug fixes, and more exciting features!
Read post
Tag: Community Survey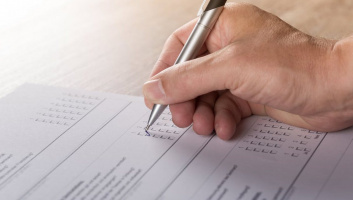 Our annual Community Survey highlights how the community are using Silverstripe CMS and offers important insight for our product development team. In this post, we round up the key findings from this year's survey.
read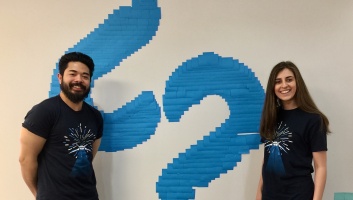 Complete this 5-min survey and be in to win a beautiful SilverStripe t-shirt!
read