Featured
Tame the Content Beast Part 5: This is for everyone
In the final part of our Tame the Content Beast series, we highlight a crucial step in crafting your web content, accessibility. Our simple checklist will help you ensure your content is accessible to everyone. 
Read post
Tag: Community Survey
The polls are in! Here's how you and the rest of the SilverStripe community responded to our 2017 survey.
read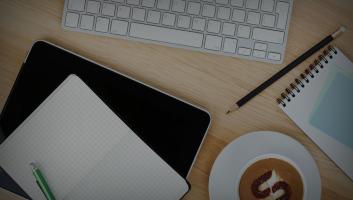 We are running a Community Survey to better understand users of SilverStripe open source
read