Featured
We've got Experience Debt in our sights
Experience debt is the accumulation of friction points that users experience when performing common tasks. Our Product Development Team have set their sights on it in SilverStripe CMS.
Read post
Tag: Community Survey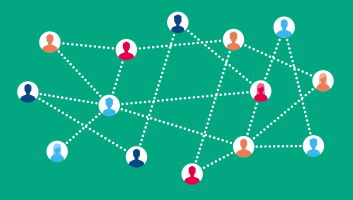 Our annual Community Survey highlights how the community are using SilverStripe and offers important insight for our product development team. In this post, we round up the key findings from this year's survey.
read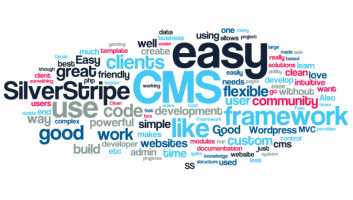 Check out the key insights from the SilverStripe CMS community survey data crunching.
read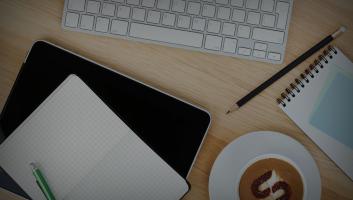 We are running a Community Survey to better understand users of SilverStripe open source
read