Featured
StripeCon EU is upon us!
The StripeCon EU CMS conference is back once again, for a historic 9th year! And this time around it is being held in the wonderful city of Stockholm in Sweden!
Read post
Tag: fittopia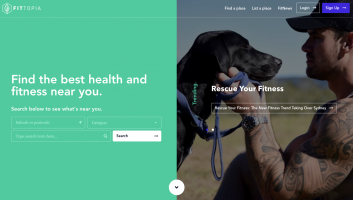 Impulse Digital are creators of this months 'Site of the Month' for their work on Fittopia.com.au. Impulse Digital developed an online lifestyle platform for Fittopia that helps fitness businesses to connect with media outlets. Read more about the project and what modules were used here.
read