Featured
Silverstripe CMS 4.5 has arrived! Improving content editing, file management, and more
We're excited to bring you the latest minor release of Silverstripe CMS 4. Silverstripe CMS 4.5 is packed with improvements to general content editing tasks and file management, as well as lifting the accessibility of the content you create.
Read post
Tag: impulse digital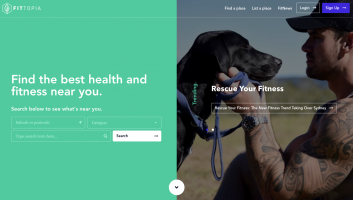 Impulse Digital are creators of this months 'Site of the Month' for their work on Fittopia.com.au. Impulse Digital developed an online lifestyle platform for Fittopia that helps fitness businesses to connect with media outlets. Read more about the project and what modules were used here.
read