Featured
We've got Experience Debt in our sights
Experience debt is the accumulation of friction points that users experience when performing common tasks. Our Product Development Team have set their sights on it in SilverStripe CMS.
Read post
Tag: impulse digital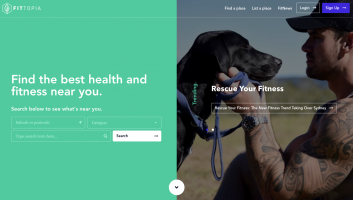 Impulse Digital are creators of this months 'Site of the Month' for their work on Fittopia.com.au. Impulse Digital developed an online lifestyle platform for Fittopia that helps fitness businesses to connect with media outlets. Read more about the project and what modules were used here.
read