Featured
SilverStripe 4.4 has landed! Improved file URLs, upgraded themes, and more
The latest minor release of SilverStripe 4 has arrived and we're so excited to be able to share it with you. SilverStripe 4.4 boasts a number of improvements to the Developer experience and new features for Content Editors—all of which aim to deliver higher-performing websites.
Read post
Tag: impulse digital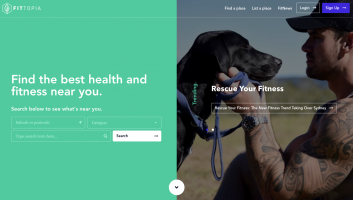 Impulse Digital are creators of this months 'Site of the Month' for their work on Fittopia.com.au. Impulse Digital developed an online lifestyle platform for Fittopia that helps fitness businesses to connect with media outlets. Read more about the project and what modules were used here.
read