Featured
StripeCon EU 2018—Let's get technical!
As our representative from SilverStripe HQ in New Zealand, Robbie Averill gave us a rundown of all the technologies, ideas, and implementations at StripeCon EU 2018.
Read post
Tag: partners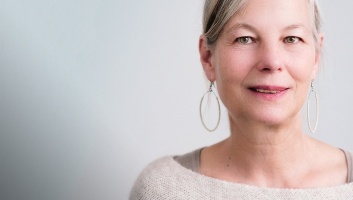 The October Site of the Month is BreastScreen Victoria which comes to us from Soul+Wolf, a full-service digital agency and SilverStripe Professional Partner based in Melbourne, Australia.
read