Featured
StripeCon EU is upon us!
The StripeCon EU CMS conference is back once again, for a historic 9th year! And this time around it is being held in the wonderful city of Stockholm in Sweden!
Read post
Tag: JSONText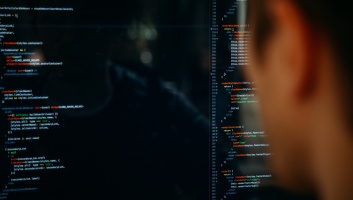 Introducing an exciting and  little known SilverStripe module, JSONText, which stores and manipulates JSON data programmatically and optionally via the UI using the silverstripe/cms module. 
read