Featured
StripeCon EU 2018—Let's get technical!
As our representative from SilverStripe HQ in New Zealand, Robbie Averill gave us a rundown of all the technologies, ideas, and implementations at StripeCon EU 2018.
Read post
Tag: SilverStripe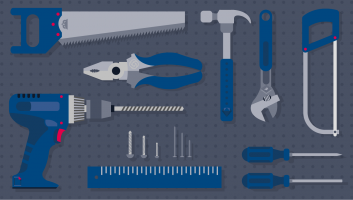 Building on their previous post introducing Continuous Integrations with GitLab, in this guest post from E2 Digital, Hayden Shaw tells us how they're automating deployments to SilverStripe Platform.
read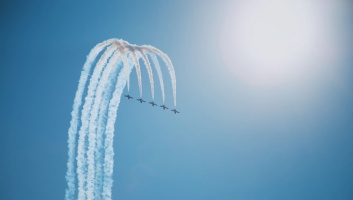 Earlier this year the SilverStripe 3.x release line changed phases and the 5.x release is getting closer, so we thought it was time to give you all an update on where we're at.
read