Featured
StripeCon EU – Strength in numbers
More than 90 SilverStripe developers, agencies, and community members recently came together in the charming city of Enschede to celebrate the 5th StripeCon EU conference.
Read post
Archive: October, 2018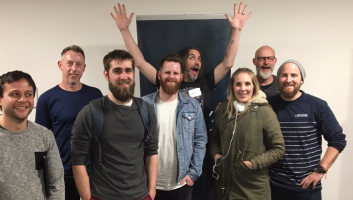 When the Christchurch SilverStripe community came together earlier this month, developers spoke about setting up an OS X local environment, getting a site in order before its SilverStripe 4 upgrade, and using Docker.
read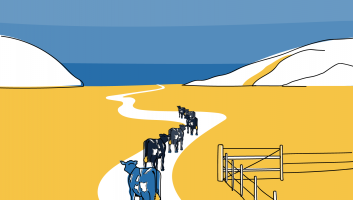 When we're uncertain on how to behave, we look to others for guidance. For the fourth principle from our Powers of Persuasion eBook, we take a look at how you can use social proof in your communications to influence a person when they are making a decision.
read