Featured
Announcing Silverstripe CMS 5 beta
We are thrilled to announce that our development team has achieved a significant milestone by releasing Silverstripe CMS 5.0.0 Beta 1! This release marks the end of major development work and the start of an exciting journey towards a stable release.
Read post
Tag: Major Release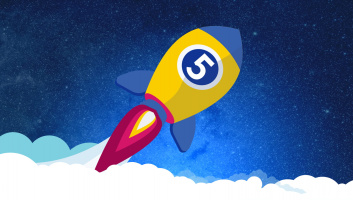 The stable release of Silverstripe CMS 5.0.0 is now available. This is the first major release since the adoption of a formal Major Release Policy, and is an important milestone for providing greater certainty about the stability of the project.
read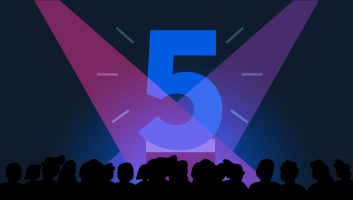 Earlier this year, we announced a consultation on a formal Major Release Policy for Silverstripe CMS which has now been published. Here's an overview of the new policy, including an update on Silverstripe CMS 5.
read