Featured
Announcing Silverstripe CMS 5 beta
We are thrilled to announce that our development team has achieved a significant milestone by releasing Silverstripe CMS 5.0.0 Beta 1! This release marks the end of major development work and the start of an exciting journey towards a stable release.
Read post
Tag: Silverstripe CMS release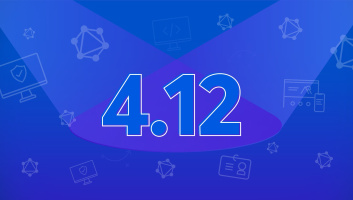 Silverstripe CMS 4.12.0 has just been released. It comes with a host of quality of life improvements and bug fixes. It also sets up some of the groundwork to transition to Silverstripe CMS 5 next year. Upgrade now for an improved content authoring experience.
read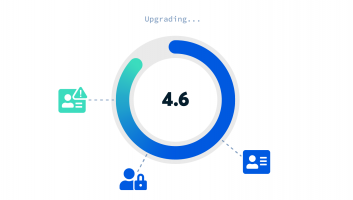 We're excited to bring you our latest minor release, Silverstripe CMS 4.6. We've stayed focused on how to keep your content within Silverstripe CMS secure to avoid any potential content leaks.
read