Featured
Announcing Silverstripe CMS 5 beta
We are thrilled to announce that our development team has achieved a significant milestone by releasing Silverstripe CMS 5.0.0 Beta 1! This release marks the end of major development work and the start of an exciting journey towards a stable release.
Read post
Tag: CMS 5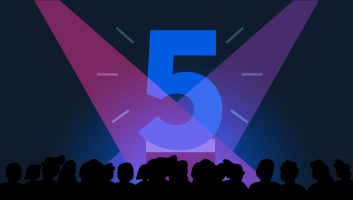 Earlier this year, we announced a consultation on a formal Major Release Policy for Silverstripe CMS which has now been published. Here's an overview of the new policy, including an update on Silverstripe CMS 5.
read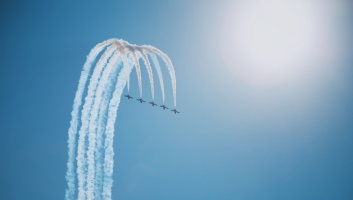 With CMS 4.x supported until at least 2023, we're taking the time to incrementally innovate on the Silverstripe CMS ecosystem rather than prioritising a monolithic CMS 5.x release. Change should be a choice, and we hope to make it an easy one by continuing our work on APIs, Decoupled, and a modern CMS UI architecture.
read