Featured
Announcing Silverstripe CMS 5.1 with performance enhancements, new features, and a security patch
Silverstripe CMS 5.1.0: Enhanced performance, refined permissions, bug fixes, and more exciting features!
Read post
Tag: Product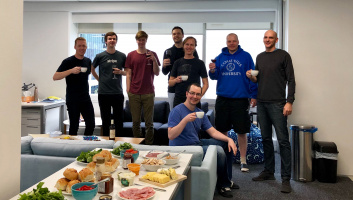 What happens when open-source moves from being a hobby to being a full-time job? Take a look at the recollections of a Silverstripe CMS open-source developer.
read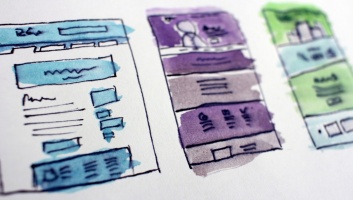 There is a team behind the scenes that continues to push for greater user experiences across the SilverStripe sites. Read what they have been working on and learn about some of their favourite tools for creating high quality user experiences.
read