Featured
Silverstripe CMS 4.5 has arrived! Improving content editing, file management, and more
We're excited to bring you the latest minor release of Silverstripe CMS 4. Silverstripe CMS 4.5 is packed with improvements to general content editing tasks and file management, as well as lifting the accessibility of the content you create.
Read post
Archive: October, 2019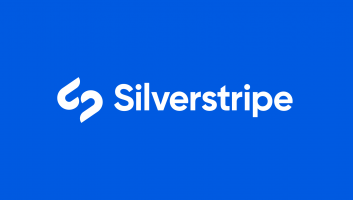 Over the years, as our products and services have evolved to meet the changing needs of our customers, our brand has evolved, too. Today, we're excited to unveil the new Silverstripe brand family and logos with a bright, bolder, and simpler look.
read