Featured
StripeCon EU is upon us!
The StripeCon EU CMS conference is back once again, for a historic 9th year! And this time around it is being held in the wonderful city of Stockholm in Sweden!
Read post
Archive: October, 2019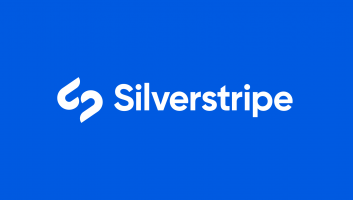 Over the years, as our products and services have evolved to meet the changing needs of our customers, our brand has evolved, too. Today, we're excited to unveil the new Silverstripe brand family and logos with a bright, bolder, and simpler look.
read