Featured
The Wonders of Weta Workshop
Over the past year, we've had the opportunity to work alongside Weta Workshop to help them reimagine and streamline the experience they were giving their online users. 
Read post
Tag: experience debt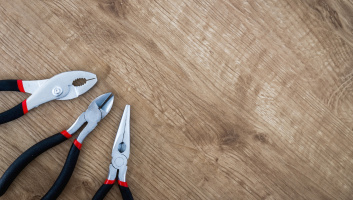 The Experience Debt initiative is an undertaking to address a number of improvements to the Silverstripe CMS user experience. As our Product Development Team progress through this work over the coming months, we'll periodically update this post.
read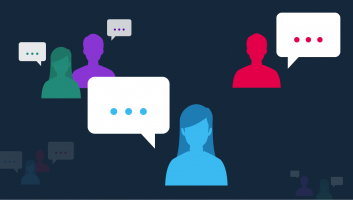 Experience debt is the accumulation of friction points that users experience when performing common tasks. Our Product Development Team have set their sights on it in SilverStripe CMS.
read