Featured
Silverstripe CMS 4.5 has arrived! Improving content editing, file management, and more
We're excited to bring you the latest minor release of Silverstripe CMS 4. Silverstripe CMS 4.5 is packed with improvements to general content editing tasks and file management, as well as lifting the accessibility of the content you create.
Read post
Tag: experience debt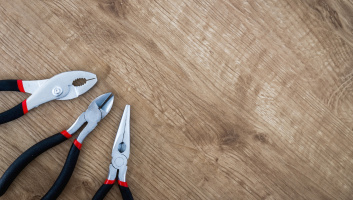 The Experience Debt initiative is an undertaking to address a number of improvements to the Silverstripe CMS user experience. As our Product Development Team progress through this work over the coming months, we'll periodically update this post.
read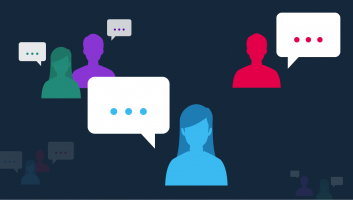 Experience debt is the accumulation of friction points that users experience when performing common tasks. Our Product Development Team have set their sights on it in SilverStripe CMS.
read