Featured
Announcing Silverstripe CMS 4.12 with improved Gridfield UX
Silverstripe CMS 4.12.0 has just been released. It comes with a host of quality of life improvements and bug fixes. It also sets up some of the groundwork to transition to Silverstripe CMS 5 next year. Upgrade now for an improved content authoring experience.
Read post
Tag: experience debt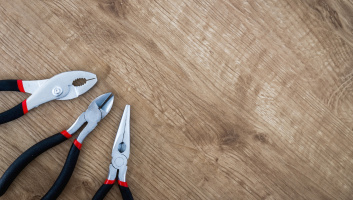 The Experience Debt initiative is an undertaking to address a number of improvements to the Silverstripe CMS user experience. As our Product Development Team progress through this work over the coming months, we'll periodically update this post.
read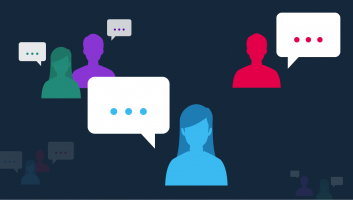 Experience debt is the accumulation of friction points that users experience when performing common tasks. Our Product Development Team have set their sights on it in SilverStripe CMS.
read