Featured
Announcing CMS 4.8! Providing stability, security patching, and support for the future of GraphQL
Silverstripe CMS 4.8 is here! In this release, we're introducing a smooth transition for projects to adopt the latest improvements to the new GraphQL v4 module and some security changes to the log-in process.
Read post
Tag: experience debt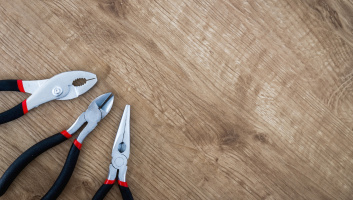 The Experience Debt initiative is an undertaking to address a number of improvements to the Silverstripe CMS user experience. As our Product Development Team progress through this work over the coming months, we'll periodically update this post.
read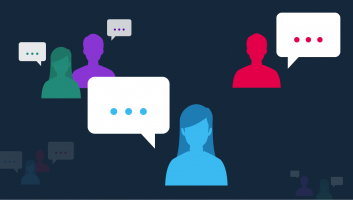 Experience debt is the accumulation of friction points that users experience when performing common tasks. Our Product Development Team have set their sights on it in SilverStripe CMS.
read