Featured
Announcing Silverstripe CMS 5 beta
We are thrilled to announce that our development team has achieved a significant milestone by releasing Silverstripe CMS 5.0.0 Beta 1! This release marks the end of major development work and the start of an exciting journey towards a stable release.
Read post
Tag: SilverStripe 4.3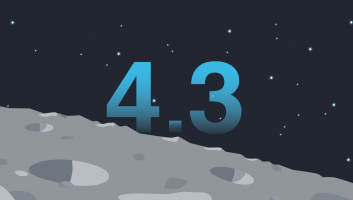 We're excited to announce our latest minor release, SilverStripe 4.3, which comes packing a number of improvements aimed at creating a better development experience for web teams, enhancing usability for Content Editors, and delivering higher performing websites.
read