Featured
Introducing the new Silverstripe logos and brand family
Over the years, as our products and services have evolved to meet the changing needs of our customers, our brand has evolved, too. Today, we're excited to unveil the new Silverstripe brand family and logos with a bright, bolder, and simpler look.
Read post
Tag: SilverStripe 4.3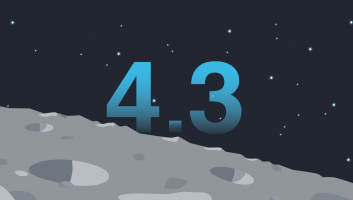 We're excited to announce our latest minor release, SilverStripe 4.3, which comes packing a number of improvements aimed at creating a better development experience for web teams, enhancing usability for Content Editors, and delivering higher performing websites.
read