Featured
StripeCon EU is upon us!
The StripeCon EU CMS conference is back once again, for a historic 9th year! And this time around it is being held in the wonderful city of Stockholm in Sweden!
Read post
Archive: December, 2018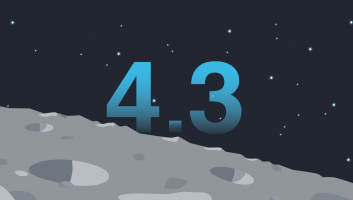 We're excited to announce our latest minor release, SilverStripe 4.3, which comes packing a number of improvements aimed at creating a better development experience for web teams, enhancing usability for Content Editors, and delivering higher performing websites.
read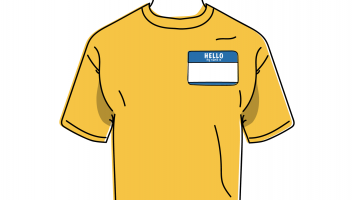 While personalising first names in emails has become commonplace, there is a wider world of personalisation to be explored. For the final principle of the Powers of Persuasion series, we take a look at how your organisation can build trust online by personalising the user's experience.
read