Featured
Announcing Silverstripe CMS 5.0.0
The stable release of Silverstripe CMS 5.0.0 is now available. This is the first major release since the adoption of a formal Major Release Policy, and is an important milestone for providing greater certainty about the stability of the project.
Read post
Tag: Silverstripe CMS 4.6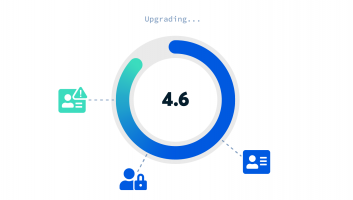 We're excited to bring you our latest minor release, Silverstripe CMS 4.6. We've stayed focused on how to keep your content within Silverstripe CMS secure to avoid any potential content leaks.
read