Featured
CMS 4.9 is here and it's jam-packed!
This release is jam-packed full of exciting improvements. Better website performance out of the box? Check. Stronger CMS account management of logged-in devices? Check. A new release pattern that gives faster access to bug fixes? Check. There's even more too!
Read post
Tag: Silverstripe CMS 4.6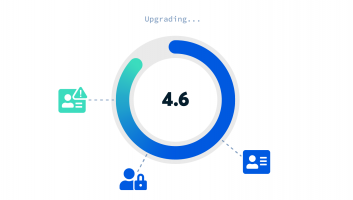 We're excited to bring you our latest minor release, Silverstripe CMS 4.6. We've stayed focused on how to keep your content within Silverstripe CMS secure to avoid any potential content leaks.
read