Featured
How Silverstripe is working to keep you going during COVID-19
At Silverstripe, our teams have been thinking about how we can support our communities while we unite against COVID-19. We're here to make sure that we can help the people we work alongside stay up and running during this period of uncertainty.
Read post
Tag: cms 4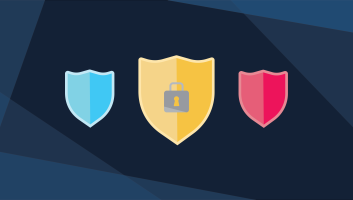 A new security patch release has been made available for sites on CMS 4 to address issues identified with restricting access to some files saved in the CMS.
read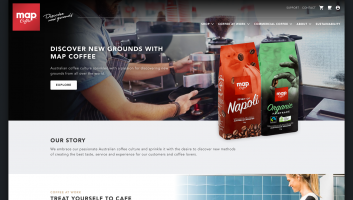 When Map Coffee became aware that their existing CMS was going end of life, they approached Sydney-based Silverstripe Professional Partner, UnDigital to rebuild their eCommerce website on Silverstripe CMS.
read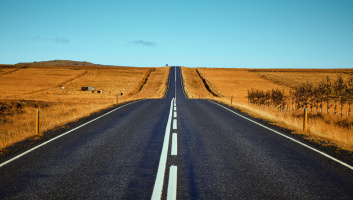 On the second anniversary of the Silverstripe CMS 4 release, we're announcing some changes to our commercial support timelines to give website owners and digital agencies a longer range view, by extending support for Silverstripe CMS versions 3 and 4.
read