Featured
The Wonders of Weta Workshop
Over the past year, we've had the opportunity to work alongside Weta Workshop to help them reimagine and streamline the experience they were giving their online users. 
Read post
Tag: silverstripe cms 4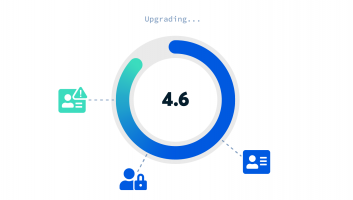 We're excited to bring you our latest minor release, Silverstripe CMS 4.6. We've stayed focused on how to keep your content within Silverstripe CMS secure to avoid any potential content leaks.
read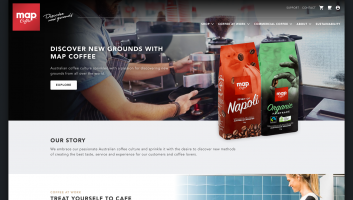 When Map Coffee became aware that their existing CMS was going end of life, they approached Sydney-based Silverstripe Professional Partner, UnDigital to rebuild their eCommerce website on Silverstripe CMS.
read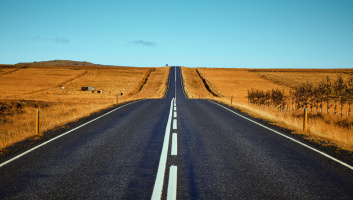 On the second anniversary of the Silverstripe CMS 4 release, we're announcing some changes to our commercial support timelines to give website owners and digital agencies a longer range view, by extending support for Silverstripe CMS versions 3 and 4.
read