Featured
Announcing Silverstripe CMS 4.12 with improved Gridfield UX
Silverstripe CMS 4.12.0 has just been released. It comes with a host of quality of life improvements and bug fixes. It also sets up some of the groundwork to transition to Silverstripe CMS 5 next year. Upgrade now for an improved content authoring experience.
Read post
Tag: Silverstripe CMS 4.x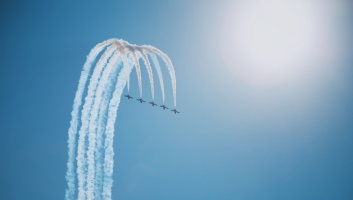 With CMS 4.x supported until at least 2023, we're taking the time to incrementally innovate on the Silverstripe CMS ecosystem rather than prioritising a monolithic CMS 5.x release. Change should be a choice, and we hope to make it an easy one by continuing our work on APIs, Decoupled, and a modern CMS UI architecture.
read