Featured
CMS 4.10 is here with official support for PHP 8.0
Out with the old, in with the new. This release brings official support for PHP 8.0 and PHPUnit 9.5 while dropping support for legacy technologies like PHP 7.2 and Microsoft Internet Explorer 11. Upgrade today and set up your project for long term success.
Read post
Tag: Silverstripe CMS 5.x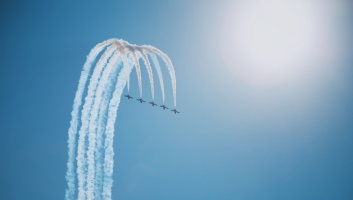 With CMS 4.x supported until at least 2023, we're taking the time to incrementally innovate on the Silverstripe CMS ecosystem rather than prioritising a monolithic CMS 5.x release. Change should be a choice, and we hope to make it an easy one by continuing our work on APIs, Decoupled, and a modern CMS UI architecture.
read