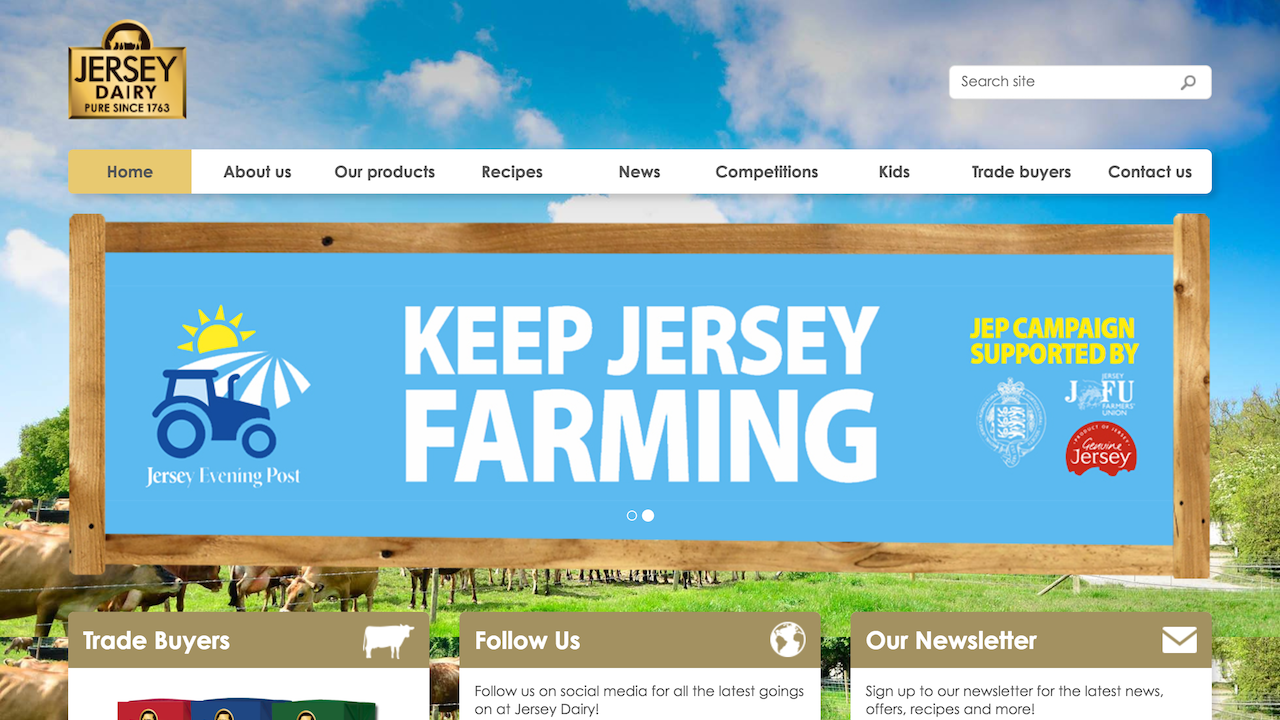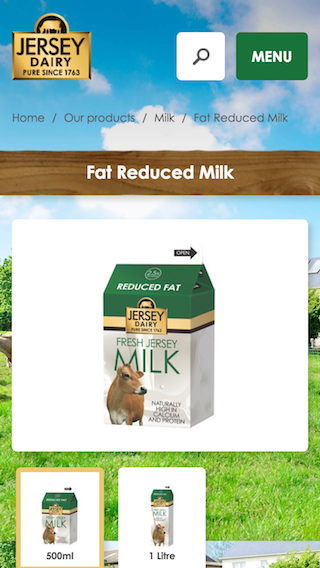 Jersey Dairy is one of the largest dairies in Europe and a business at the heart of Jersey's island life. They came to us to revamp their website with the aim of becoming more appealing to their varied audiences: locals and international trade buyers. To better target local consumers, Jersey Dairy wanted to increase the feeling of patriotism surrounding their brand. Due to their recent export business success, Jersey Dairy also needed to focus on their international trade buyers, improving content surrounding their services and contact details.
Jersey Dairy also wanted to encourage users to revisit the site, introducing a fun area for kids and integrating online with offline marketing with initiatives such as school competitions.
One of the most interactive aspects of the website allows users to upload their own Jersey Dairy product recipes to the site; the content management system allows the Jersey Dairy team to quickly and easily publish these recipes.
Get in touch
to find out more.