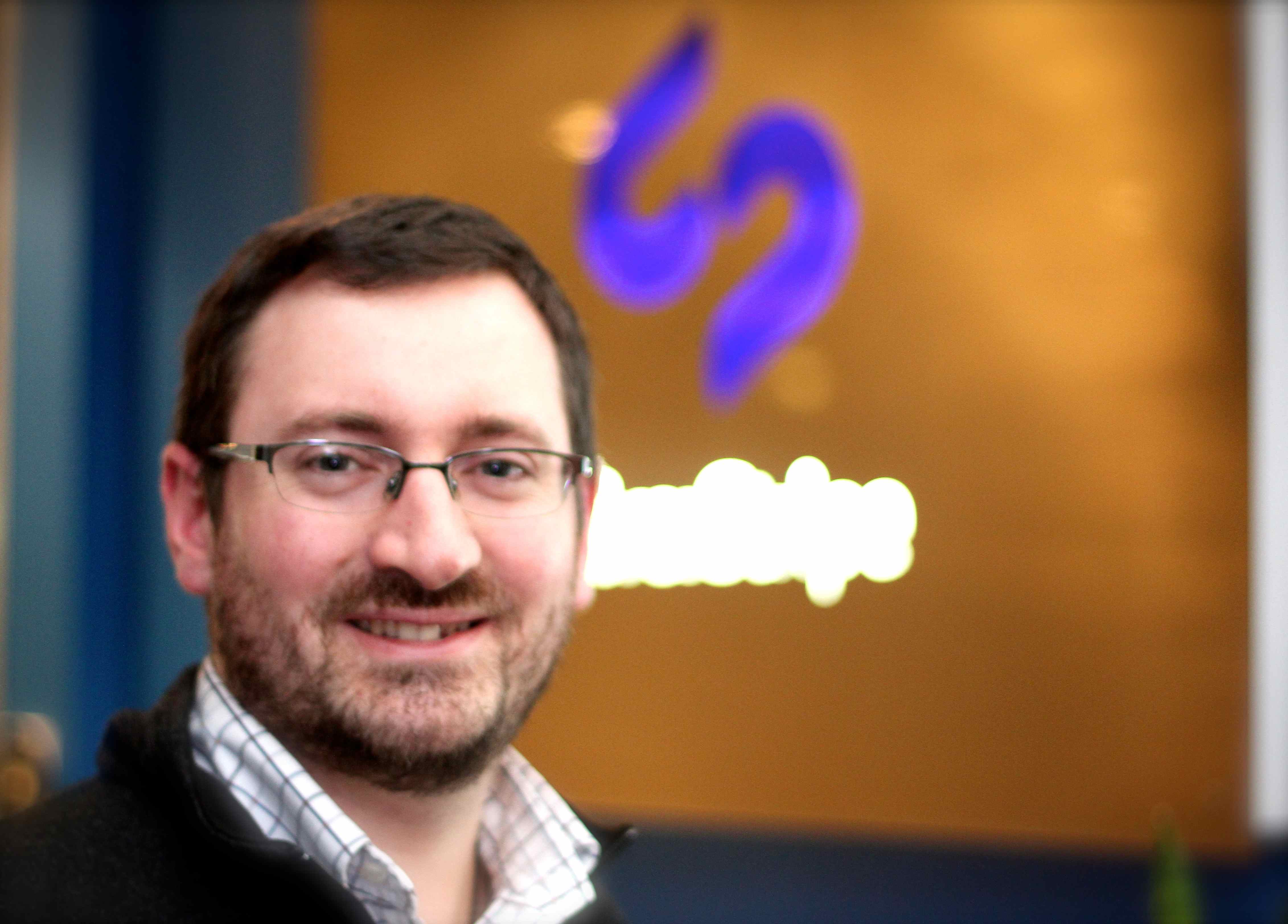 ---
SilverStripe Dev Community, let me introduce myself...

Hi, I'm Cam Findlay.
I have just joined SilverStripe Ltd as the new Community Manager. This is a new position we haven't had before so I am very much in listen, observe and understand mode for now (only 3 weeks in!). I come from a web development background having worked in various interesting companies and running my own consulting business. I'm hoping the combination of a good understanding of SilverStripe development, the open-source landscape and a focus on people will come in handy as we look to grow the SilverStripe developer community.
At a high level, I'll be looking for ways to make the SilverStripe developer community as strong as it can be. My particular take on community management being on knowledge management and learning over a marketing approach. This looks at ways we can tap into the wealth of knowledge we all carry around in our heads to share, learn and improve our SilverStripe development skills, fix bugs, improve the CMS and have some fun along the way (which seems to often include hackfest coding, pizza and beer among other things).
Read full post