Featured
Announcing Silverstripe CMS 4.7!
We're bringing in the new year with the recently released Silverstripe CMS 4.7. This release focuses on an improved view for Content Managers to track where files are being used in your project. Highlights for Developers include PHP 8 support, the ability to trigger actions from the toast notification component, plus a wide range of house-keeping improvements and fixes.
Read post
Archive: April, 2021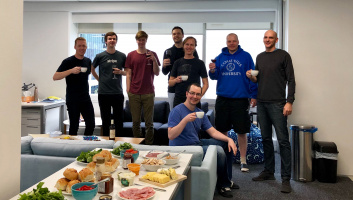 What happens when open-source moves from being a hobby to being a full-time job? Take a look at the recollections of a Silverstripe CMS open-source developer.
read
Customer experience agency, UnDigital, has been working with Landcom, the NSW Government's land and property development organisation, to develop multiple websites using Silverstripe CMS. Both Landcom and UnDigital have been pleased with how simple it is to build exceptional websites. This article explores the different sites built by the team and shows the multiple elements of functionality available to Silverstripe CMS users.
read