Featured
Announcing Silverstripe CMS 4.12 with improved Gridfield UX
Silverstripe CMS 4.12.0 has just been released. It comes with a host of quality of life improvements and bug fixes. It also sets up some of the groundwork to transition to Silverstripe CMS 5 next year. Upgrade now for an improved content authoring experience.
Read post
Archive: June, 2022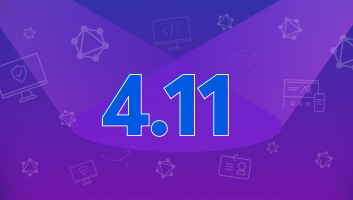 We've released Silverstripe CMS Recipe 4.11 and it comes with some exciting new features! Along... read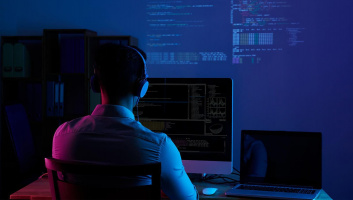 We are publishing a Request For Comment (RFC) on a new Major Release Policy proposal. Our primary objective with this policy proposal is to provide certainty to Silverstripe CMS project owners by adopting a major release cadence that is sustainable and manageable. We are seeking feedback from the Silverstripe CMS community.
read