Featured
StripeCon EU is upon us!
The StripeCon EU CMS conference is back once again, for a historic 9th year! And this time around it is being held in the wonderful city of Stockholm in Sweden!
Read post
Archive: June, 2022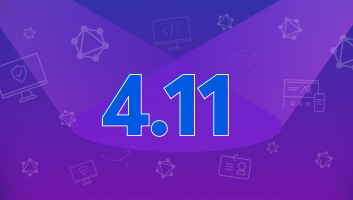 We've released Silverstripe CMS Recipe 4.11 and it comes with some exciting new features! Along... read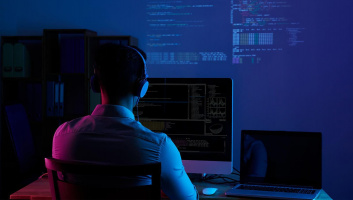 We are publishing a Request For Comment (RFC) on a new Major Release Policy proposal. Our primary objective with this policy proposal is to provide certainty to Silverstripe CMS project owners by adopting a major release cadence that is sustainable and manageable. We are seeking feedback from the Silverstripe CMS community.
read