Featured
Announcing Silverstripe CMS 5.0.0
The stable release of Silverstripe CMS 5.0.0 is now available. This is the first major release since the adoption of a formal Major Release Policy, and is an important milestone for providing greater certainty about the stability of the project.
Read post
Archive: July, 2023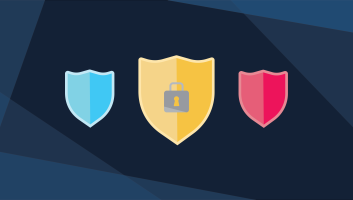 We are releasing two security patches for Silverstripe CMS to address two security vulnerabilities.
read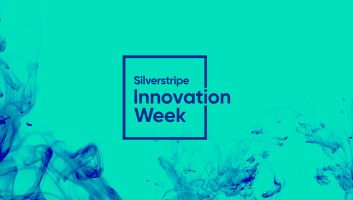 The next Innovation Week at Silverstripe is happening this month in July! This is a week-long event that gives us the opportunity to focus on building a culture of innovation.
read