Featured
CMS 4.10 is here with official support for PHP 8.0
Out with the old, in with the new. This release brings official support for PHP 8.0 and PHPUnit 9.5 while dropping support for legacy technologies like PHP 7.2 and Microsoft Internet Explorer 11. Upgrade today and set up your project for long term success.
Read post
Tag: Addons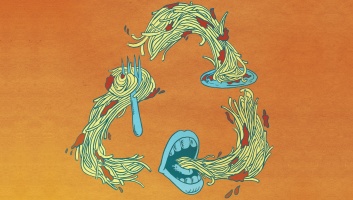 When you need to create a new layout, it's so easy to create a new Page type. But too many Page types could be bad for... the planet. Introducing SilverStripe Green.
read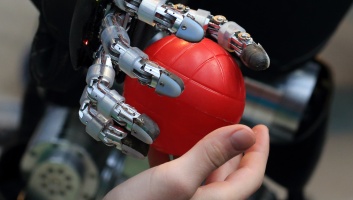 We now have a simple way to check module rating against the module standard. See how a module is doing at a glance.
read