Featured
Announcing Silverstripe CMS 5 beta
We are thrilled to announce that our development team has achieved a significant milestone by releasing Silverstripe CMS 5.0.0 Beta 1! This release marks the end of major development work and the start of an exciting journey towards a stable release.
Read post
Tag: Addons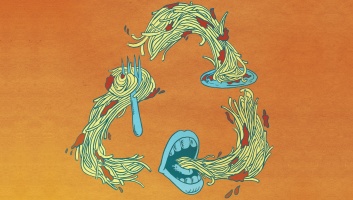 When you need to create a new layout, it's so easy to create a new Page type. But too many Page types could be bad for... the planet. Introducing SilverStripe Green.
read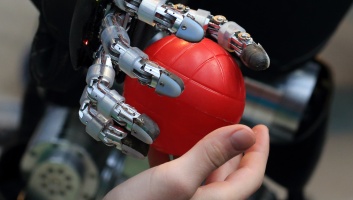 We now have a simple way to check module rating against the module standard. See how a module is doing at a glance.
read