Featured
Ten tips to master SilverStripe CMS
We like to keep things clean, simple, and easy-to-use in SilverStripe CMS. This means your team is more empowered to focus on creating outstanding digital experiences for your users. Here are ten tips that we think could take your SilverStripe CMS experience to the next level.
Read post
Tag: Addons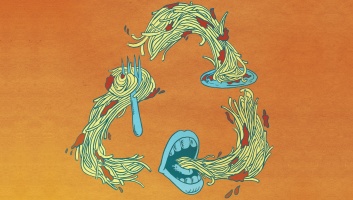 When you need to create a new layout, it's so easy to create a new Page type. But too many Page types could be bad for... the planet. Introducing SilverStripe Green.
read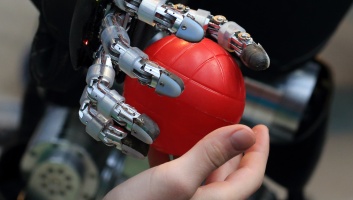 We now have a simple way to check module rating against the module standard. See how a module is doing at a glance.
read